| | |
| --- | --- |
| | april 25, 2020 newsletter |
Coalition Against Trans Antagonism's work is conducted on the ancestral and unceded territory of the Coast Salish peoples, which include the xʷməθkwəy̓əm, Sḵwx̱wú7mesh, & Səl̓ílwətaɁɬ nations (colonially known as vancouver, canada). CATA seeks to work in solidarity with Indigenous peoples in the struggle for autonomy and self-determination.
our mission is to identify and challenge oppressive ideologies and practices within (and not limited to) governmental bodies, non-profits, academia, unions, community organizations, and individuals, to reduce and eliminate the harms experienced by trans and trans sex worker communities.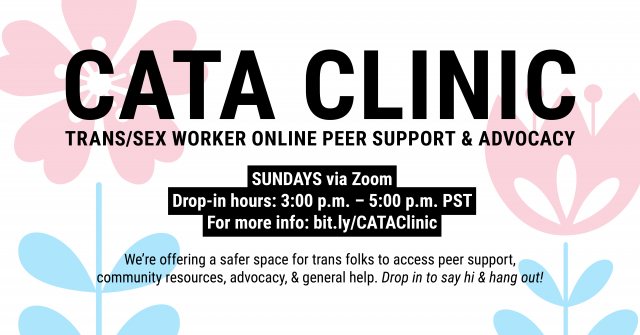 online peer support every Sunday!

hi folks. wow. which episode of black mirror was this one? we're now at about one month of physical distancing and self-isolation (at least out here on the northern west coast) and it's proven to take a toll on people's mental, physical, emotional, and spiritual health.

as we come to terms with reality (and it's okay if we haven't, yet), we're learning to be more gentle with ourselves and focus on what's in front of us, one day at a time. this moment is an opportunity for us to really reflect on and determine for ourselves what truly matters in life – right now and beyond.

we've quickly realized the importance and necessity of connection and being in the presence of community. that's why every Sunday we'll be hosting a drop-in online for trans people by trans people. come for peer support, help navigating resources, or just to hang out and say hi! our next one is in a few days – please spread the word!

SUNDAYS
3:00pm – 5:00pm PST
via Zoom
to join the drop-in: click here to register so that you will receive the login info.
click here for the facebook event page, click 'going', invite your friends, & reshare!
safer space guidelines:
this event is a safer space. we recognize that oppression exists everywhere, and that we cannot guarantee safe spaces, only that we can make them safer by recognizing, understanding, challenging, and transforming oppressive ideas and behaviours.
participants are encouraged to give care to themselves and engage in this space in ways that works for them; no one expects folks to do anything they don't want to do.
please understand that Zoom is known for security risks; use discretion and caution when sharing personal information.
this event is for all trans people.
organizers are bound by the Mission, Vision & Basis of Unity of the Coalition Against Trans Antagonism and reserve the right to remove anyone who is disruptive, breaches the safer space guidelines, and/or creates an unsafe environment.
accessibility info:
we are working on securing ASL interpretation. if you require this service, please give us a minimum of three days notice before the session you plan to attend.
active listeners will be available and can use the break-out room function on Zoom to have more 1-on-1 conversations.
for more information &/or to make accessibility requests: email us at noterfsnoswerfs@pm.me.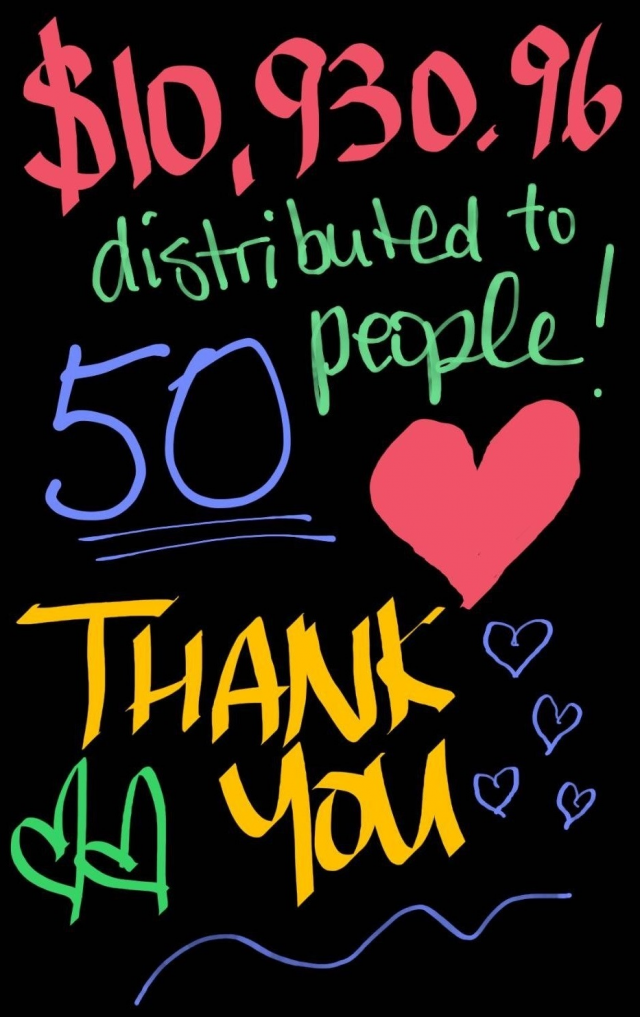 your help is still needed!

thank you so much for your generosity and support – be it sharing this fundraiser, donating, or both. as many emergency funds have closed or are turning folks away, we now have a growing waitlist of folks who need money for their survival. we're also currently in conversations with trans-led groups and organizations in Central and South America who are in great need of financial support to run their mutual aid projects.

OTrans Guatemala is currently seeking to raise $1,500 CAD to distribute 500 care packages in rural Guatemala, while Red Comunitaria Trans in Bogotá, Columbia have a fundraising goal of over $40,000 CAD to house 300 trans women who are sex workers – so that they can quarantine for 20 days without having to go out and work (that's $7/day per person).
by now, we've exhausted our personal networks, many of whom are also experiencing precarious financial situations.

this is where we need you to step in. we're asking you to reach out to people in your own lives and networks to ask them to share our fundraiser – and to donate if they can. last week, one of our members reached out indiviudally to each person on their facebook friend's list and was able to generate $600!

we know that mutual aid is about more than just charity, and at the same time, we have also heard from Black and Indigenous trans women and trans sex workers that one of the top things they need most right now is money so that they can make the choices they need to make to be well and survive.

thank you again for your support, this literally wouldn't be possible without you.
to donate to the fund: send e-transfers to noterfsnoswerfs@pm.me or via paypal or through our gofundme (please note gofundme takes a cut for each donation).
applications are accepted on a rolling basis

if you are a trans person in need of assistance of any kind, please fill out this form to access the funding and/or resources. we're experiencing a back-log due to limited people power, but we still want to help! if you know someone who needs support, direct them to the Trans Resiliency Fund.

apply today/for more information:
bit.ly/TransRF
volunteers needed!

so far, CATA members have contributed over 100 admin hours to the Trans Resiliency Fund and we're running out of steam!

are you looking for something to do to pass the time? want to help people? or just plain ol' bored? we're in need of volunteers! volunteers will be identifying and collecting resources for trans people who have made non-monetary requests for support in the fund. skills in spreadsheets, research, and documentation are assets, but what's most important is a willingness to try new things and learn 🙂

email us for more info! noterfsnoswerfs@pm.me
action alert!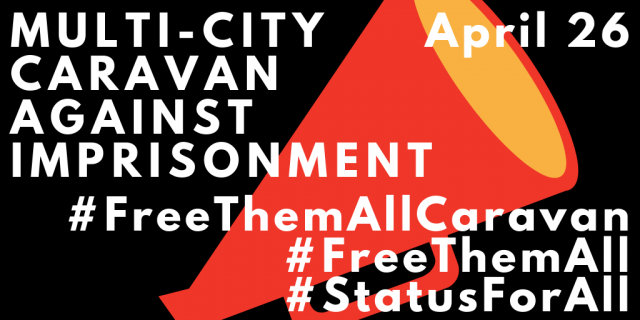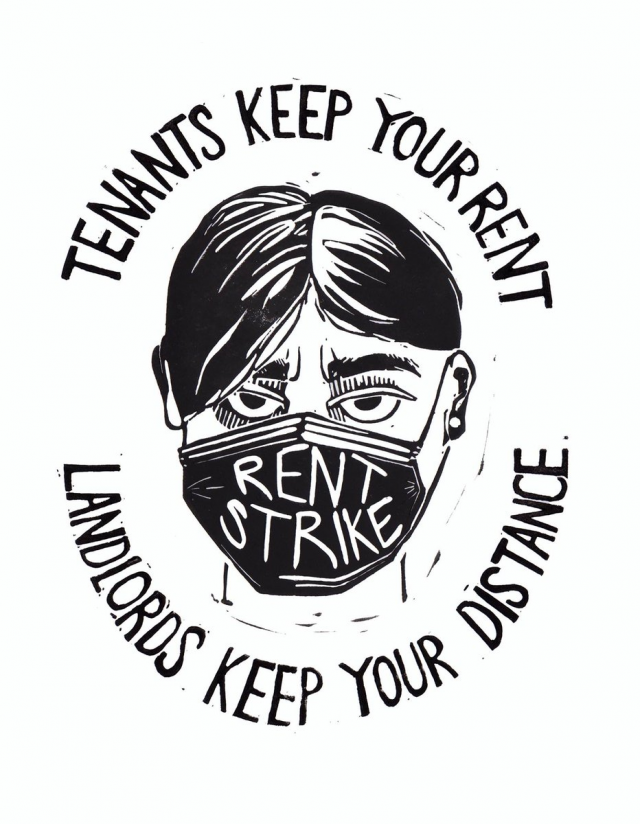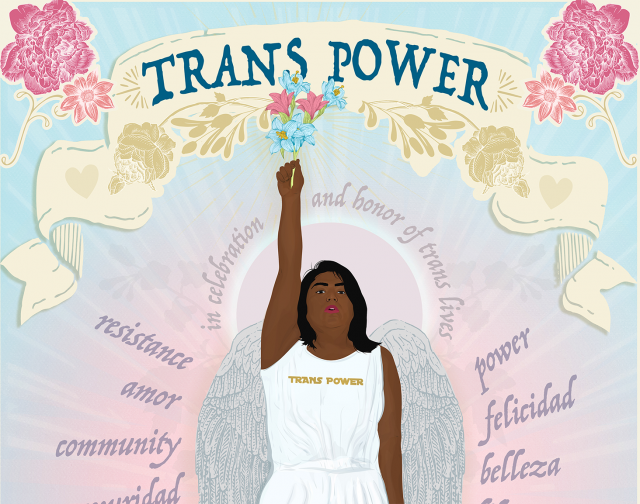 community news

AUSTIN – The Problem with Using "TERF" by Laura Izaguirre

"I have a problem with the term "TERF" (Trans Exclusionary Radical Feminist). It's not a slur — never has been, never will be. It's an attempt to describe a subset of bigoted women wearing masks of lesbianism to hide their hate filled bitter hearts. This group certainly needs a label, one that draws attention to these slaves of the patriarchy as they work against the best interests of women globally.

My problem: TERF is not an accurate descriptor. Let's break it down to see why."

read the rest of the article here.

CANADA – Sex workers say they have been left out of Canada's COVID-19 response

"Many sex workers in Canada either do not qualify for the federal government's Canadian Emergency Response Benefit or they are afraid to apply.

Many people believe sex work is decriminalized in Canada and only criminal for those who purchase it, but this is a misunderstanding of the law, says Jenn Clamen, national co-ordinator of the Canadian Alliance for Sex Work Law Reform.

There are provisions in the Criminal Code that make workers immune from prosecution, but not from arrest.

"That means sex work is still criminalized for everybody," she said."

read the rest of the article here

PANAMA – Receipt of complaints about alleged violations of the human rights of trans people

"In Panama, women and men can only go out on certain days, leaving trans people to be policed for their gender expression and gender identity.

"The Office of the Ombudsman of the Republic of Panama, from April 1, 2020 to date, has received eight (08) reports on alleged human rights violations against trans people, mostly related to ill-treatment by units of the National Police. This, within the framework of the provision adopted by the State, to allow the movement of women and men on different days, as a measure to mitigate the effects of the CoViD-19 pandemic."" (translated via google)

read the article translated to English here and/or read the original article in Spanish here

JAPAN – Japan is offering sex workers financial aid. But they say it's not enough to survive the coronavirus pandemic

"After some controversy, sex workers are eligible to apply for aid, under certain conditions — a move some activists have hailed as a sign of progress for an industry that has long suffered social stigma.

But for many sex workers, the package offers little reassurance — and its rules for eligibility seem opaque and restrictive. Some aren't sure how to apply for benefits without effectively outing themselves."

read the rest of the article here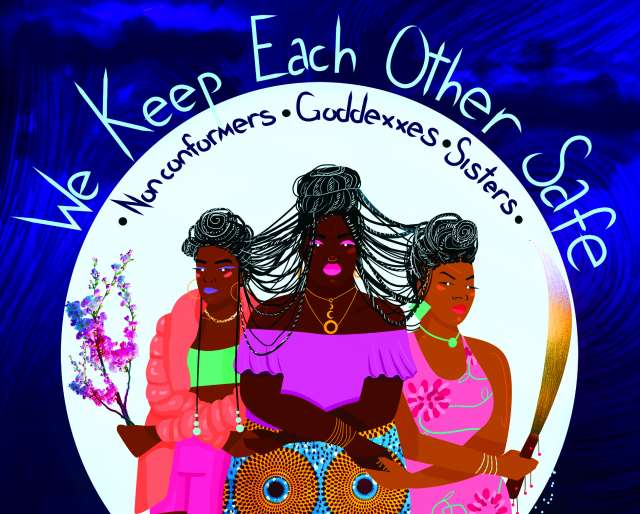 community resources

here are some resources that may be useful, as well as opportunities to provide mutual aid: